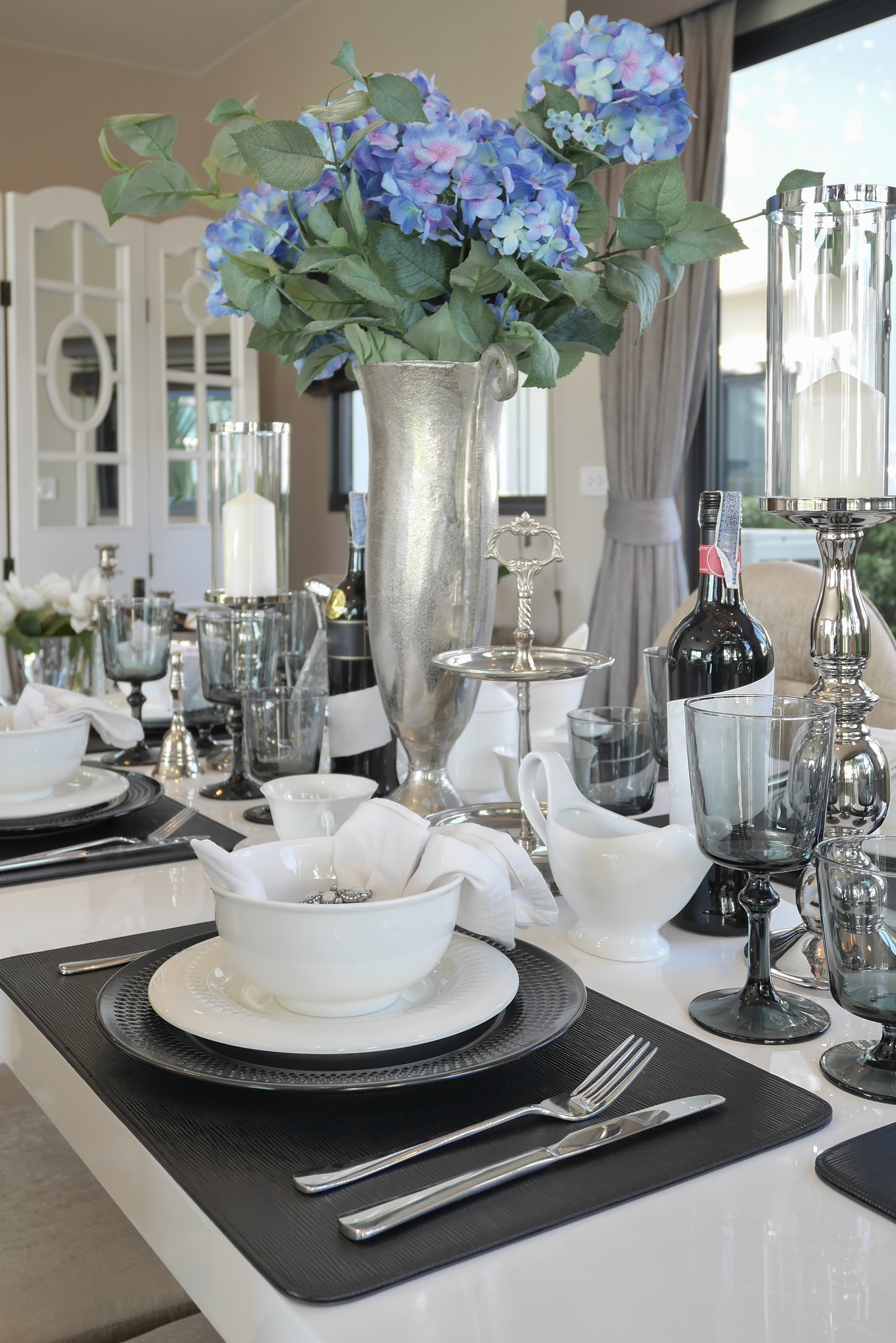 Home sweet home…We spend a lot of time at home and hence it is so important to make sure this is the place you feel safe, comfortable and homely. Not everyone is keen on decorating or has an eye for detail but there are a few small tricks that can really transform a place.
I personally have a very big interest in decoration and interior design. I never took a course but i guess it runs in the family, as my mum always made sure to have our house look gorgeous by playing around with furniture and little decorational items. It is impressive to see how much you can transform a place if you only have an eye for detail and know how to add the right accessories.
I love redecorating my home every now and again – not meaning that I replace my furniture but I play with colors of cushions, flowers, lanterns etc. – it's as simple as that. I used to buy a lot of interior design magazines but since there is Instagram, I get all my inspiration from there – I can highly recommend it, many of the accounts even provide information on where to buy the things you see.
Shopping for clothes and shoes is fun but shopping for interior design can be just as enjoyable, especially now that there are so many amazing online shops that deliver to your home at fantastic prices. Just as with fashion – it doesn't have to be expensive, its all about mixing and matching.
My favourite online shops for interior design are the following:
www.zarahome.com – very reasonable prices and a huge product range (usually I want to buy EVERYTHING I see there!!:-))
www.maisonsdumonde.com – another fantastic address (especially their tables, work desks and accessories are amazing)
www.impressionen.de – sometimes slightly long delivery times but a beautiful range of products
www.dasapartmentliving.de
www.spectroom.ch
Now, if you prefer to shop physically instead, here are my top recommendations in and around Zurich:
Spectroom in Meilen (make sure to bring enough time and more importantly a full wallet, as you can hardly leave this shop without some shopping bags)
Globus (they change their "theme" every 6 months and offer beautiful accessories such as pillow cases and lanterns)
Möbel Pfister (they have recently started with a small section of country living products including lovely napkins, lanterns, cutlery etc.)
Top tips for you to try:
1.) Lanterns – a super easy way to give an extra cosiness to a place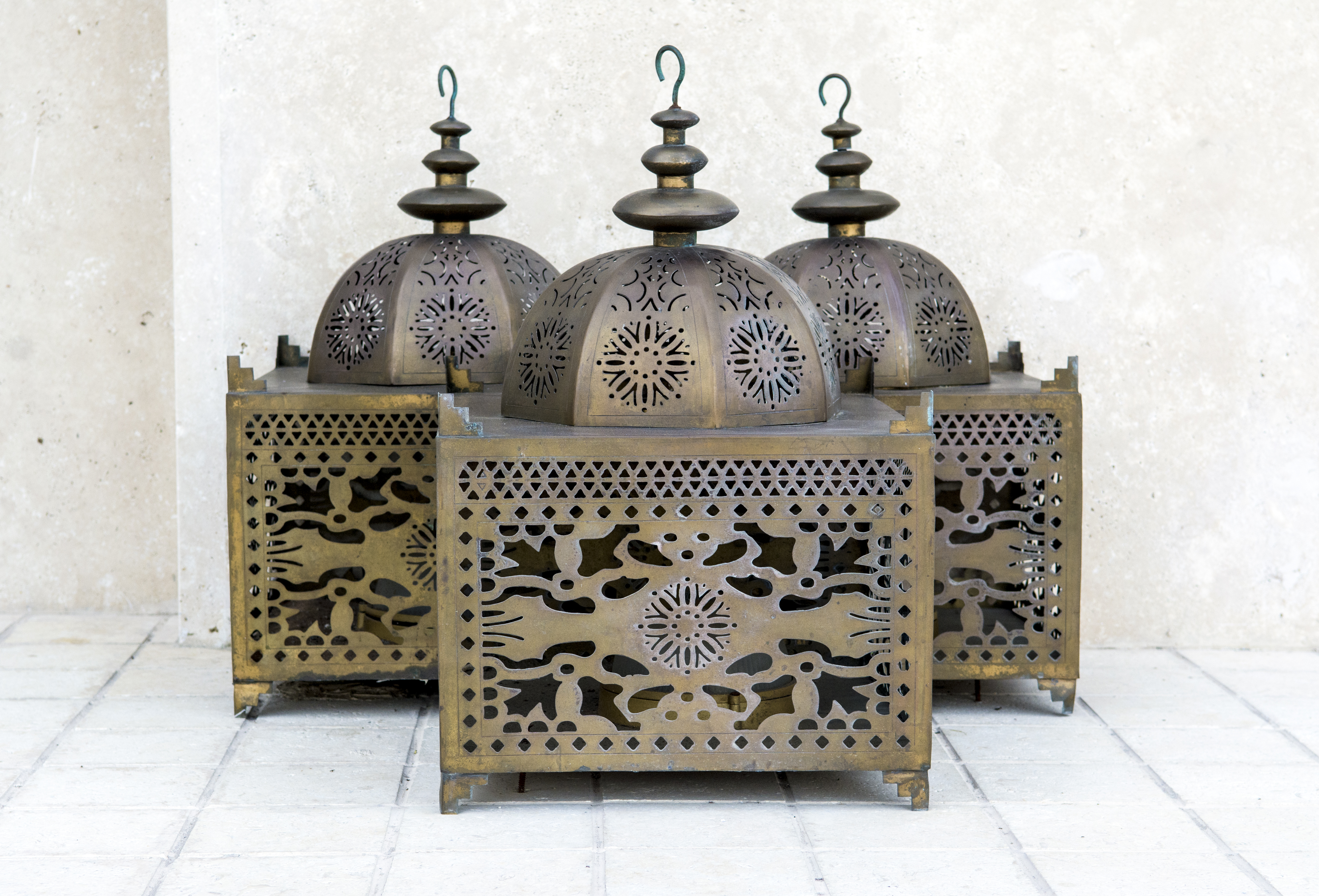 2.) Napkins – check out Zara home's fabric napkins in all different colours and napkins – they are ideal when you want to make a nice table setting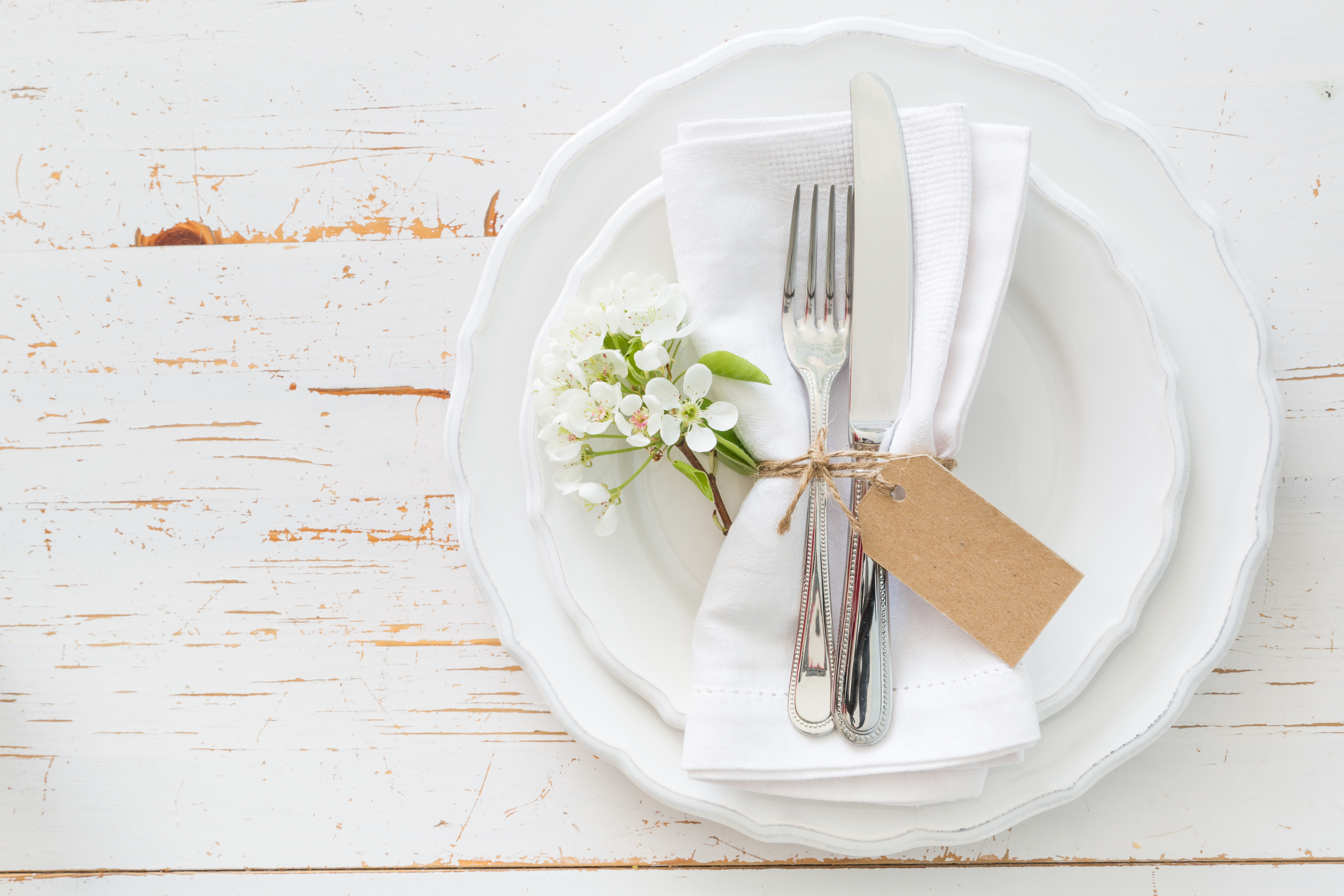 3.) Books – pile up nice books (about fashion, interior design, art…) on your living room table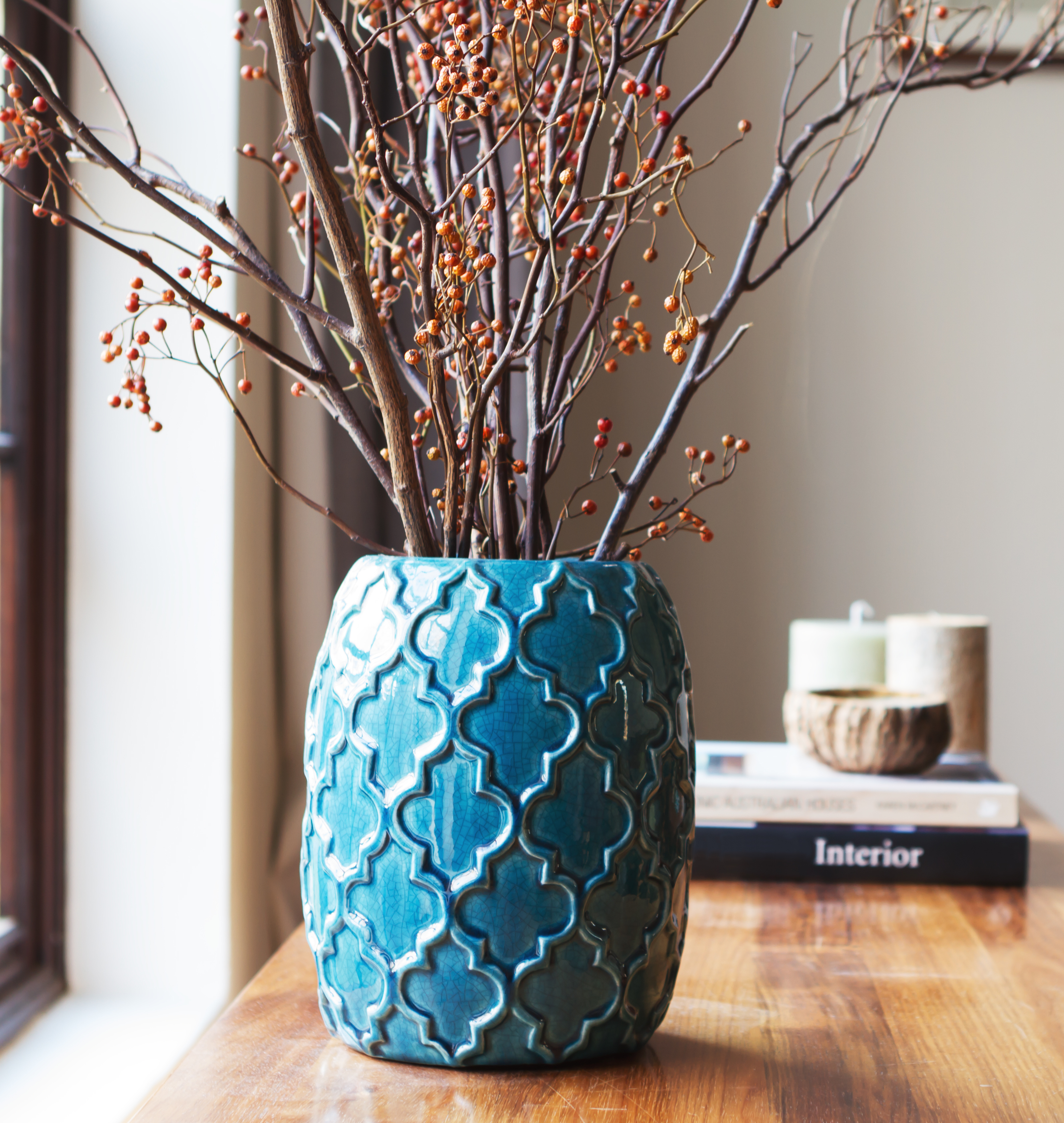 4.) Curtain tassels – gives any plain curtain a luxury look

5.) Flowers – add some color and freshness to your home, adapt to the seasons in color and style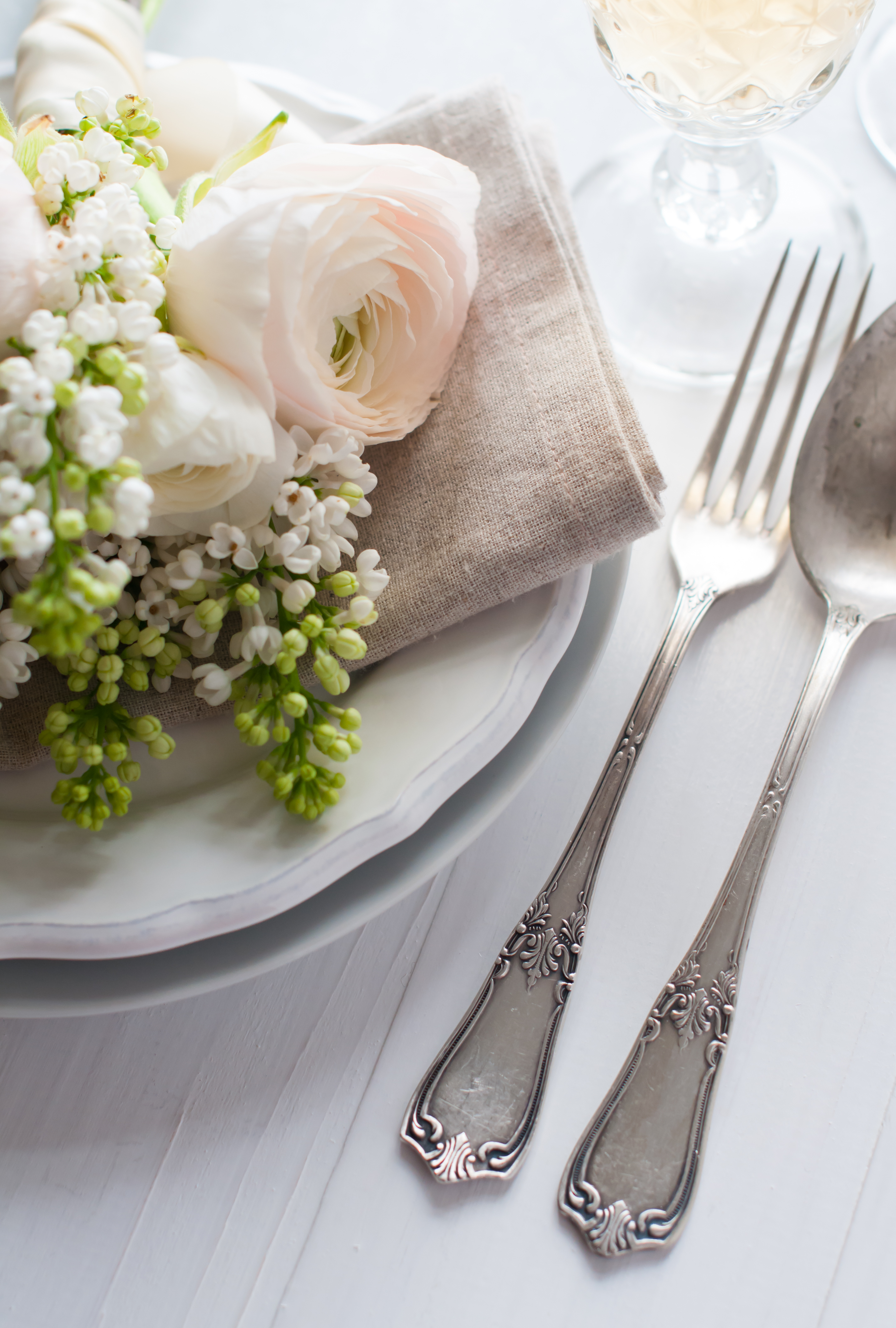 6.) Pillows & blankets – a fantastic way to set accents in your home (works for bedroom, living room and dining area)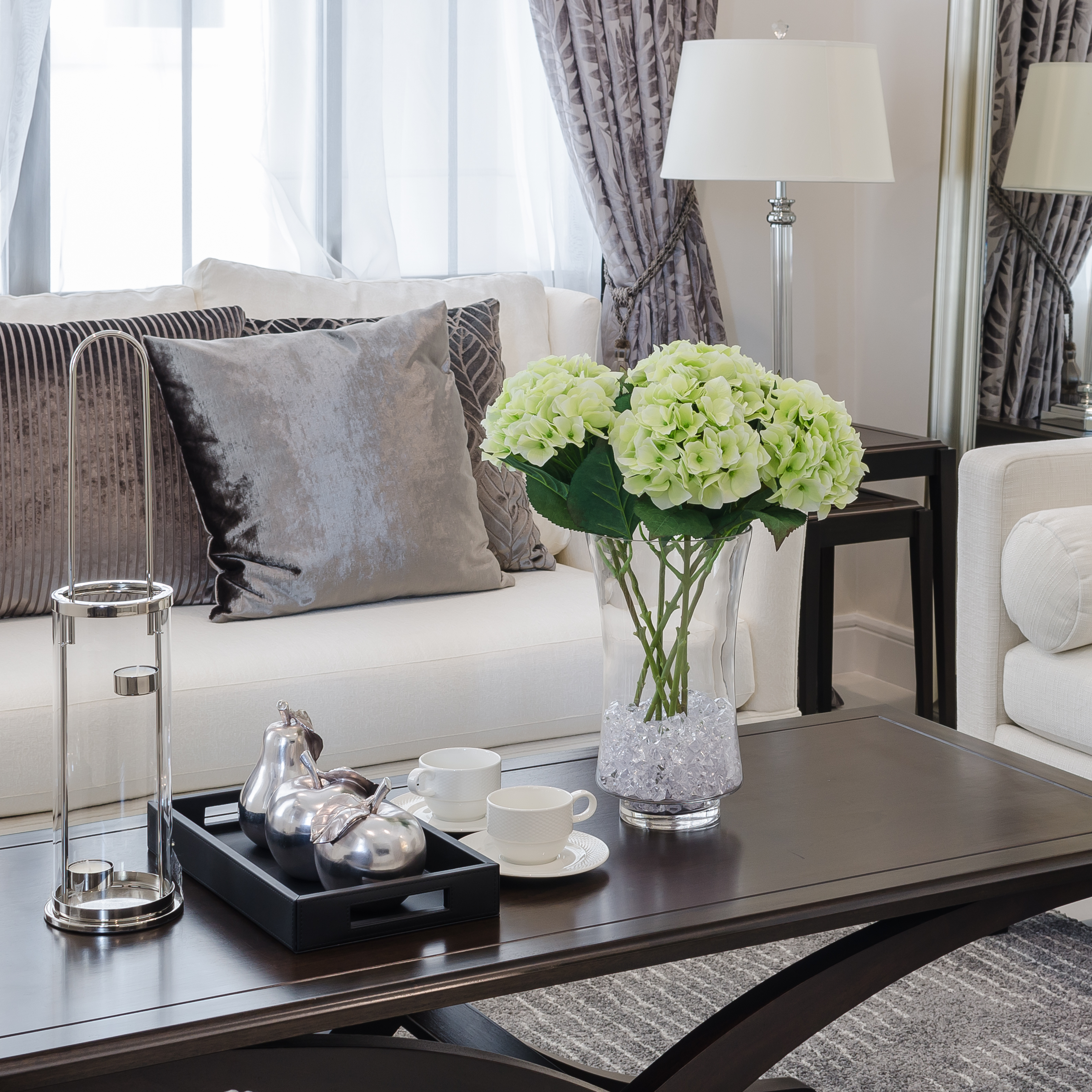 https://selectlivinginteriors.com/wp-content/uploads/2017/04/9b8854_eac4307556984297a3fc49e824c33d80mv2_d_5531_3758_s_4_2.jpg
3758
5531
boethius
/wp-content/uploads/2018/08/SelectLivingInteriors_Logo_NoText-300x300.png
boethius
2017-04-04 11:31:00
2018-04-02 13:46:32
It's all about the details – Accessories for every home